[Update: This book was cancelled in March 2021… but there's a new book coming. Stay tuned for more news!]
[Note: When this novel was first announced, it was scheduled for December 2020. However, it's been rescheduled for Fall 2021 and there didn't seem much need to redo this whole post!]
Well, 2020 has certainly been A Year, and we're only halfway through.
But one thing that has kept me going has been Star Wars. Thanks to Disney+, I've been rewatching the films (and, hot dog, the Prequel Trilogy looks amazing in 4K HDR), catching up with The Clone Wars, and enjoying the Disney Gallery behind-the-scenes series on The Mandalorian. And on the writing side, I had the pleasure of contributing to the From A Certain Point Of View: The Empire Strikes Back 40th anniversary anthology, which is out in November. You can read more about that project here.
And… that's not all I've been working on.
Announced today over at StarWars.com, I'm writing an original novel for The Mandalorian. The book will be out in December Fall 2021, and at the moment, we're keeping things under wraps – including the title, synopsis, and cover. But that does mean I get one of those cool and mysterious Cover Not Final placeholders.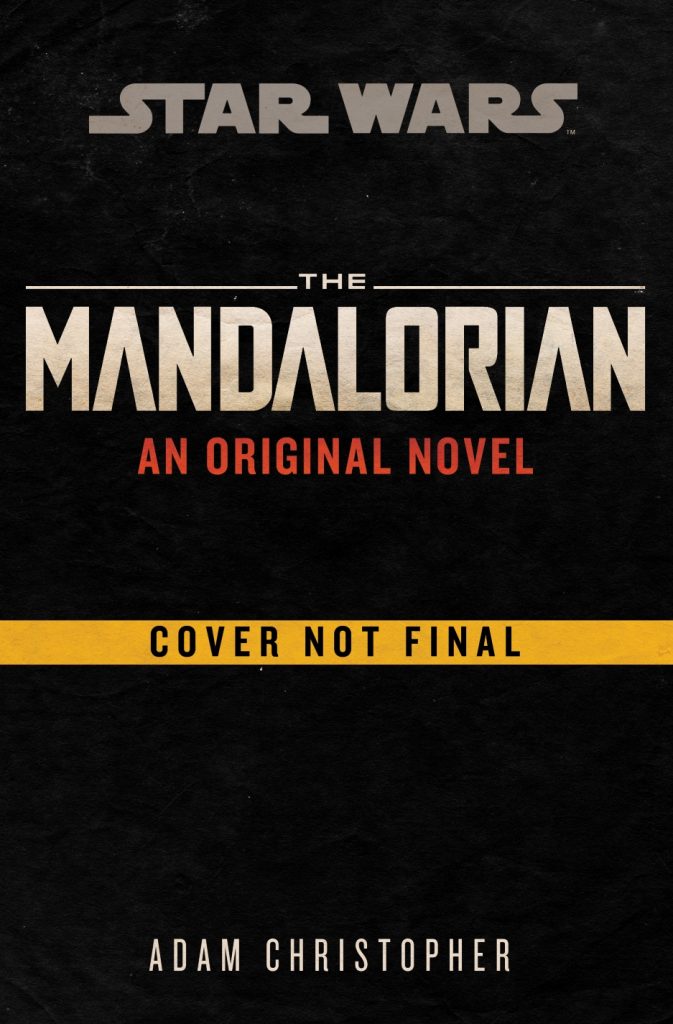 Y'know, I've always wanted one of those.
More information about the book, and those all-important order links, will be coming soon.
Until then, may the Force be with you…
…actually, scratch that. We've got our own saying!
This is the Way.